We are storytellers, strategists, creative nerds and project managers.
A successful joint project begins on a personal level! Good cooperation with each other is the most important basis of our team. We put together the right crew for each project, each one an expert and talent in their field.
Together we realize every project and shape the style and character that defines VARVANI. We look forward to working with you!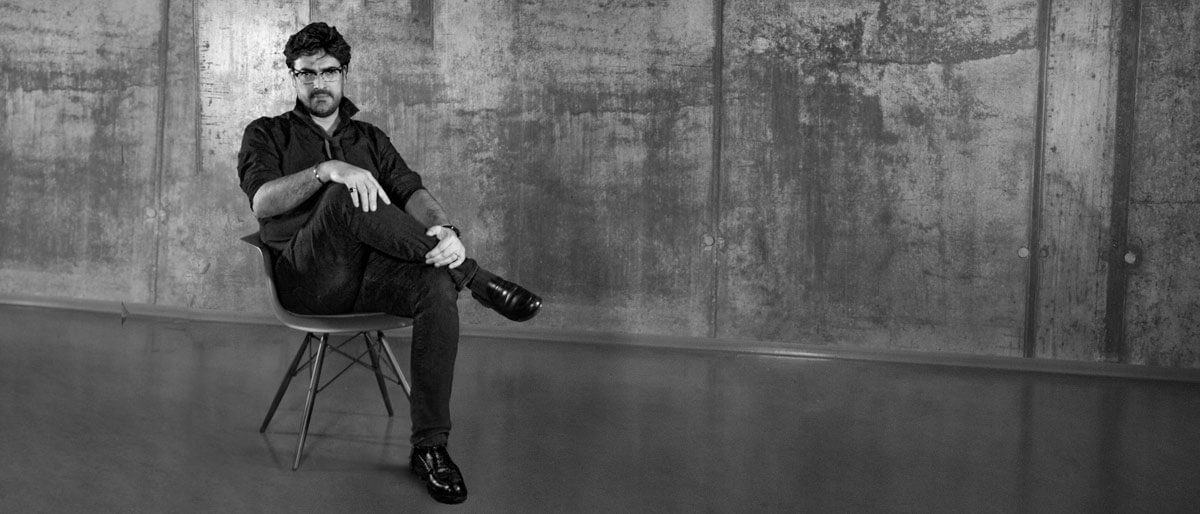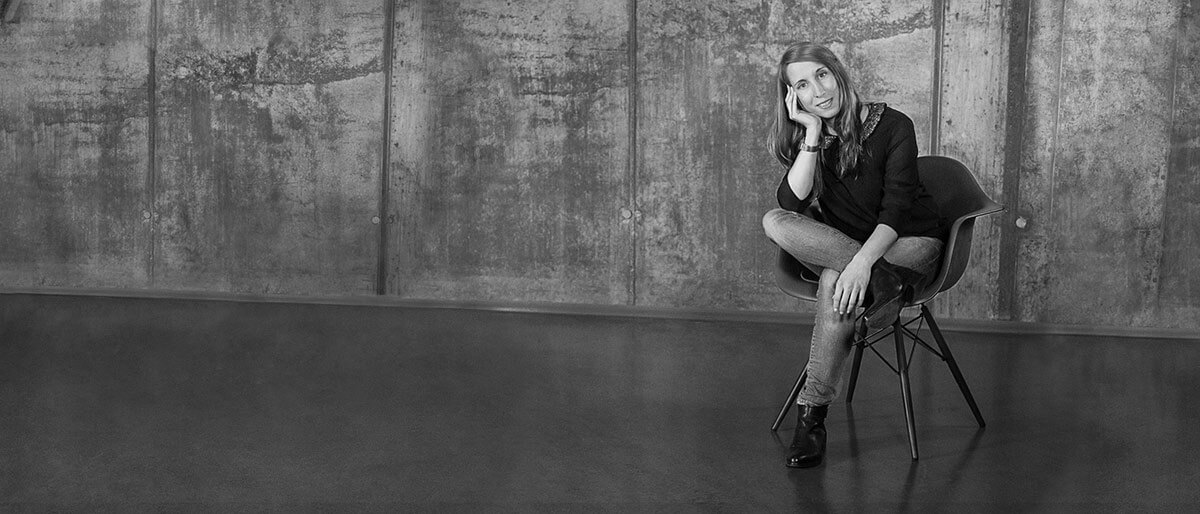 CHRISTINA – CREATIVE & PRODUCER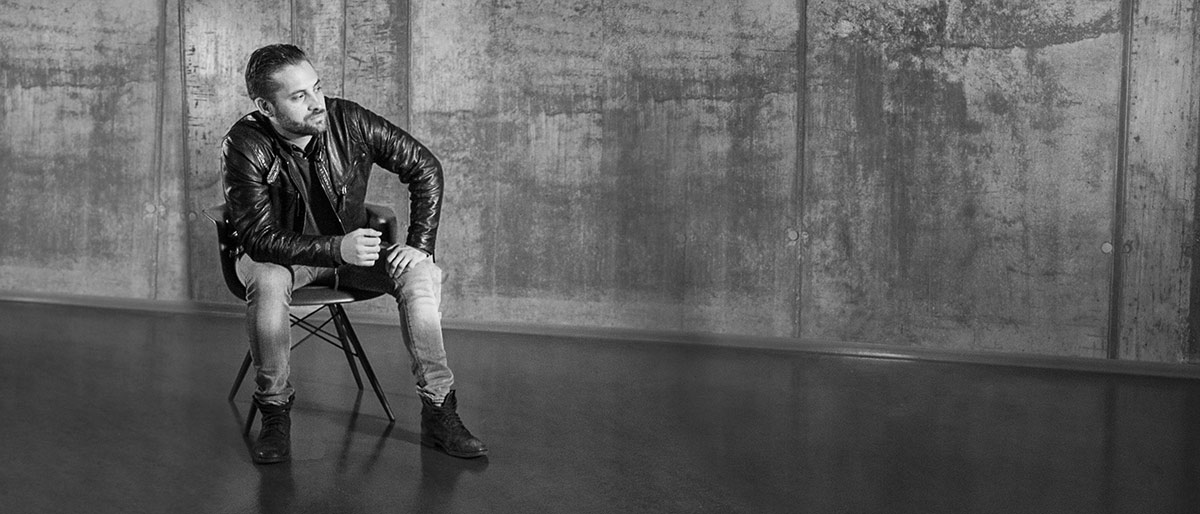 NICO – 3D DEPARTMENT MANAGER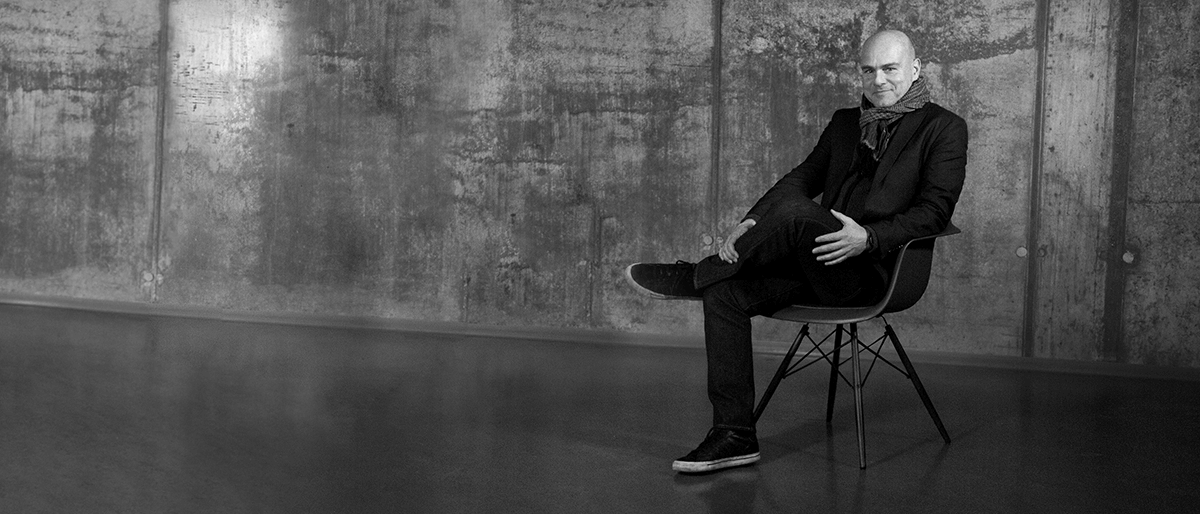 FRANK – MARKETING, COMMUNICATION, RESEARCH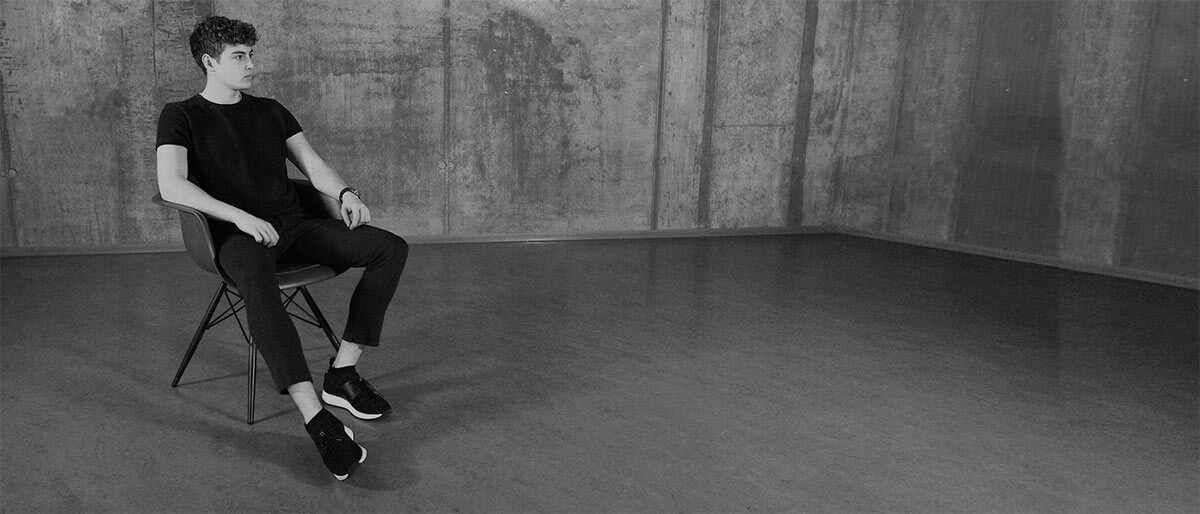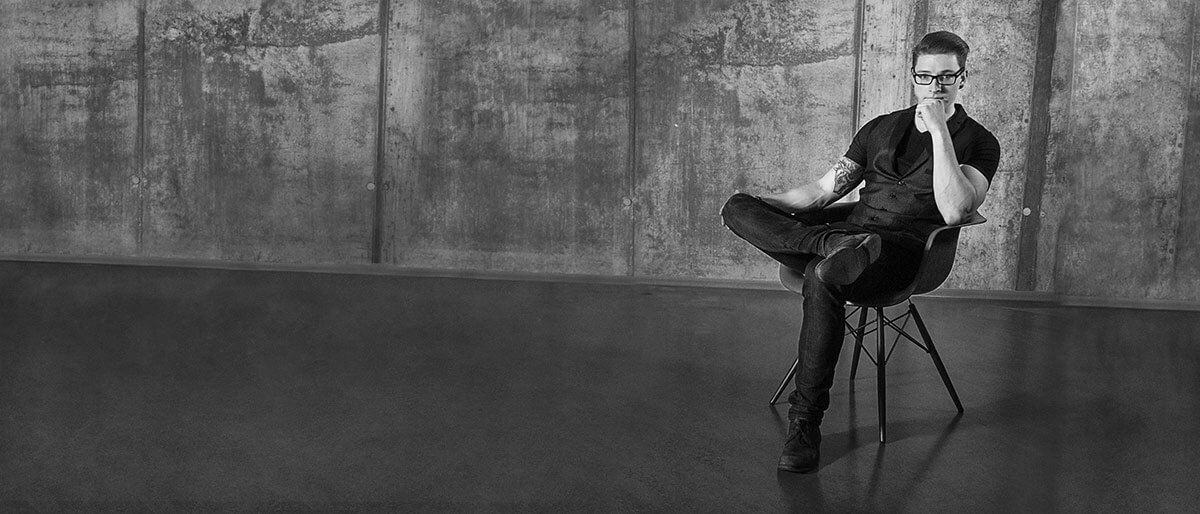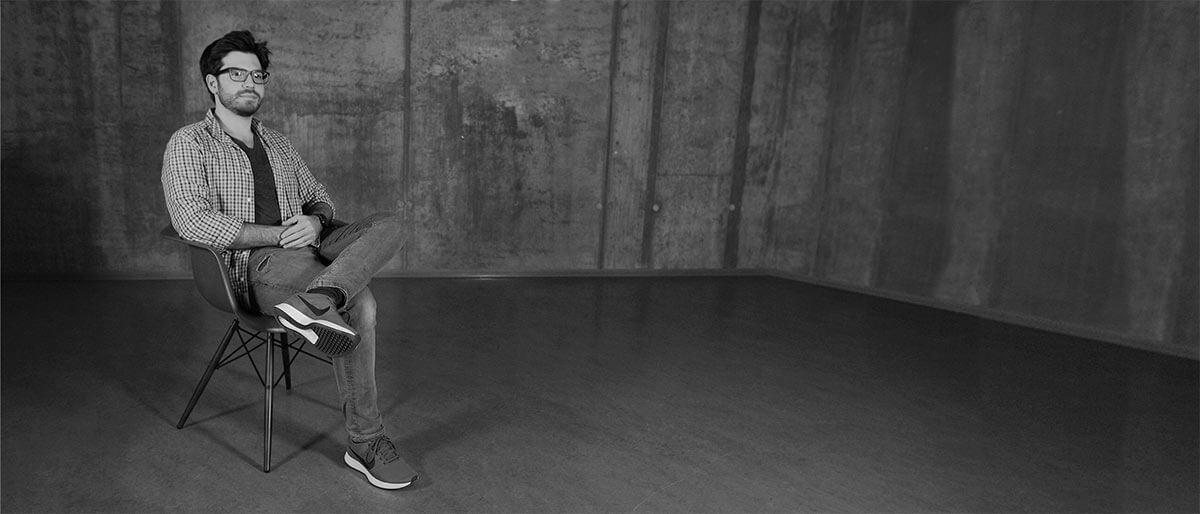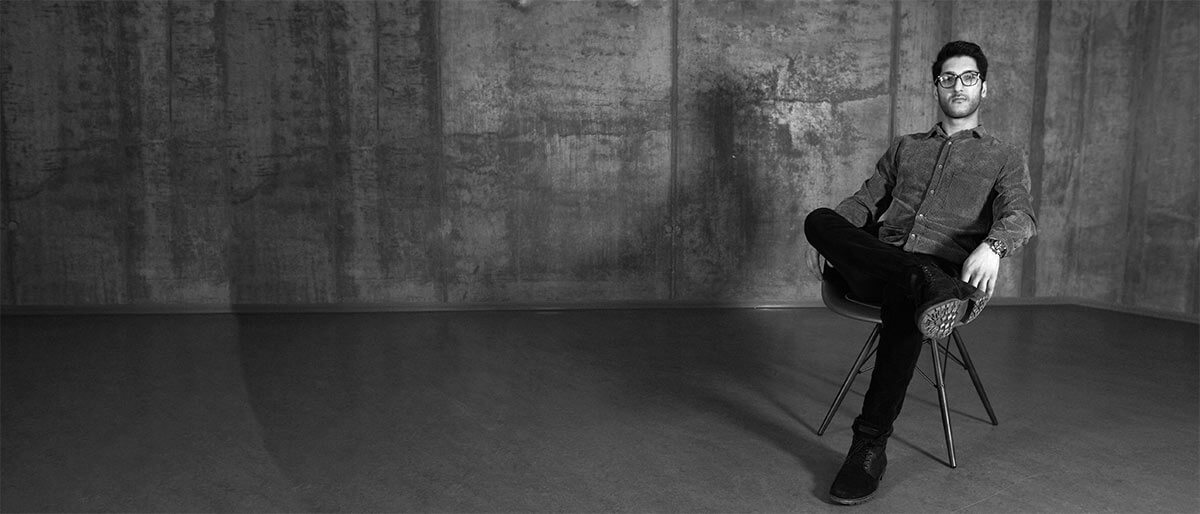 POURIA – EDITOR & MUSIC PRODUCER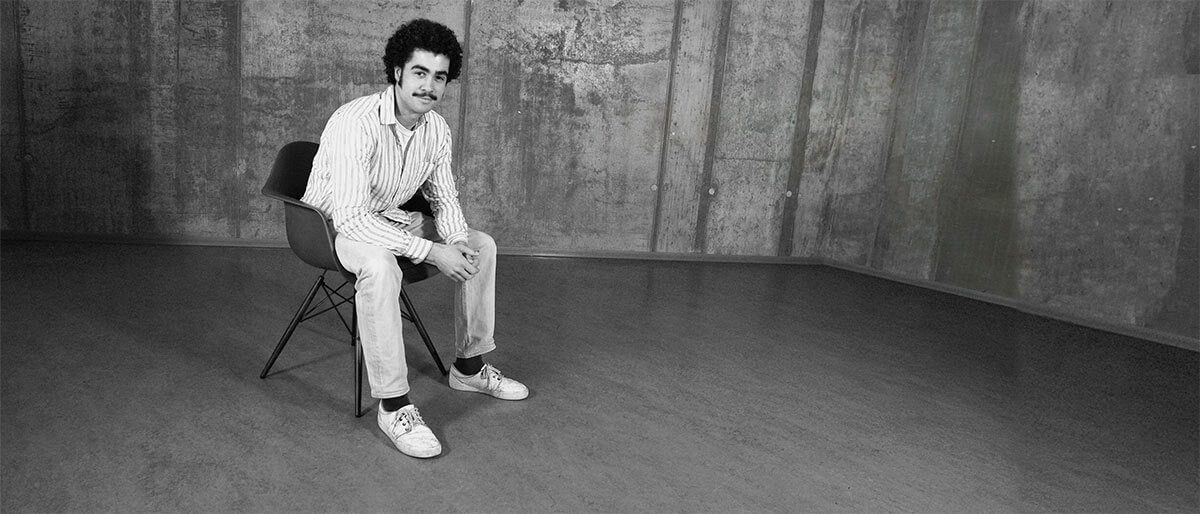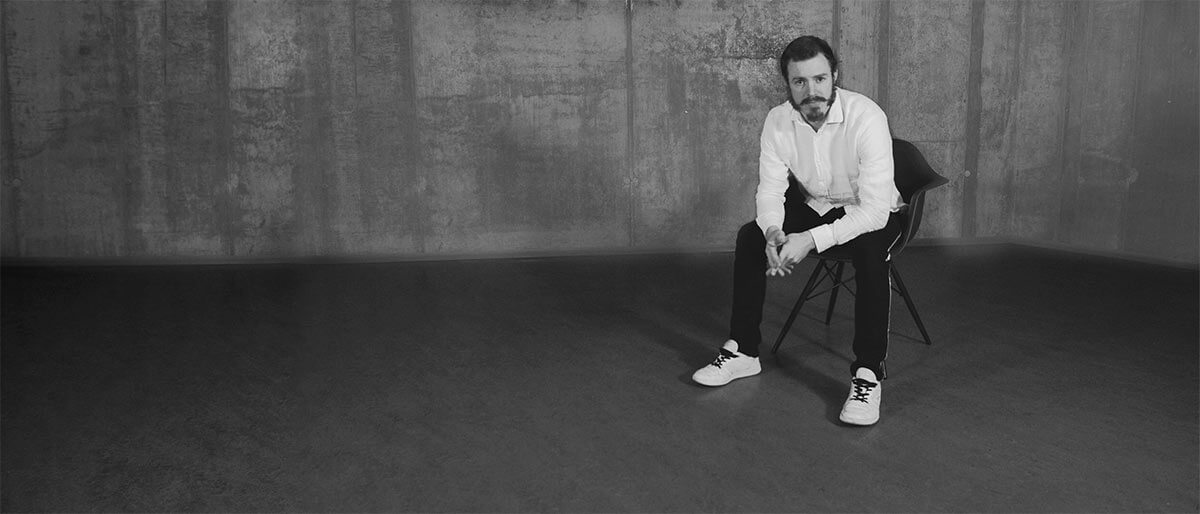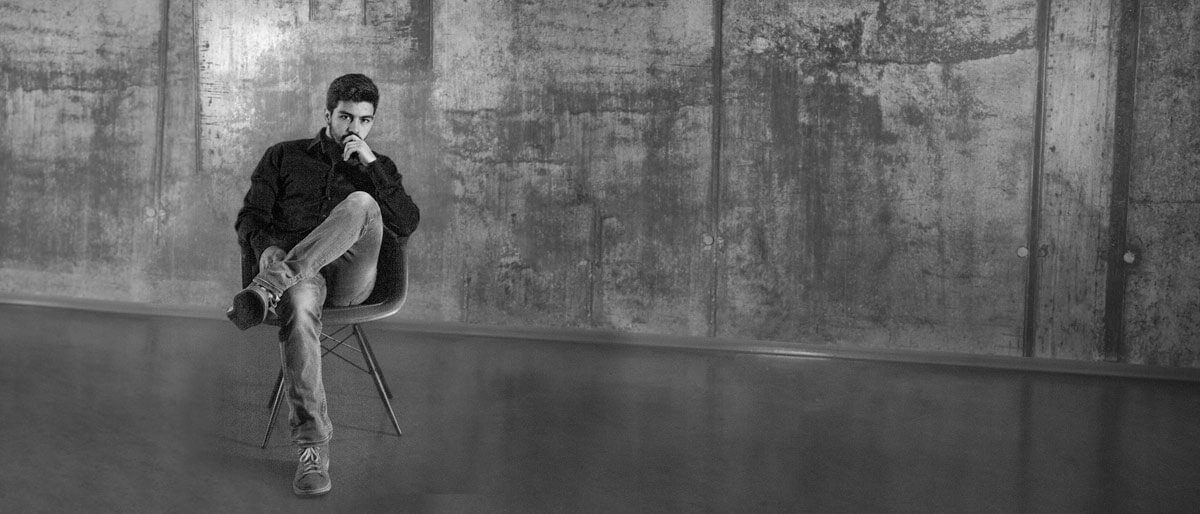 NAHUEL – CAMERA & DRONE OPERATOR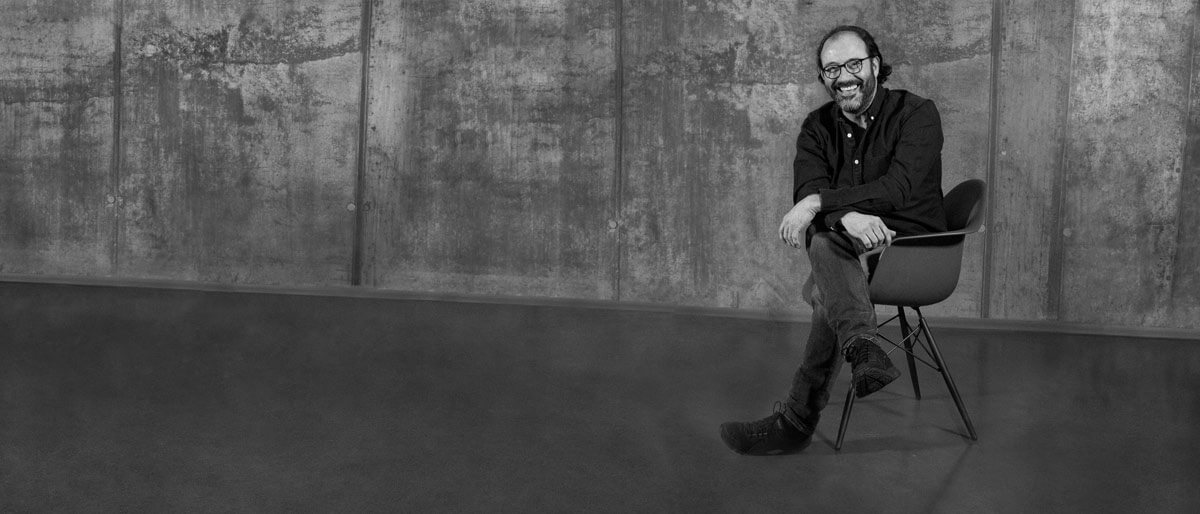 NESTOR – SOUND & LIGHT TECHNICIAN